Alstom and Eversholt Rail sign an agreement for the UK's first ever brand-new hydrogen train fleet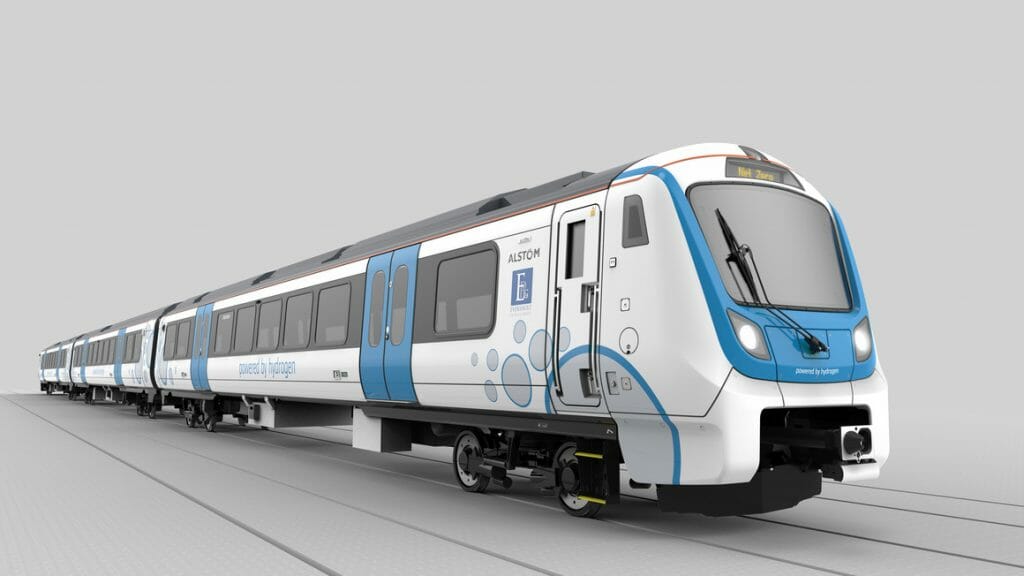 New co-operation agreement aims to provide an initial fleet of 10 new hydrogen trains for UK
Industry first will help UK and Scotland Government ambitions to decarbonise rail
10 November 2021 – Alstom, Britain's leading train manufacturer and maintenance provider, and Eversholt Rail, leading British train owner and financier, have today announced a Memorandum of Understanding aimed at delivering the UK's first ever brand-new hydrogen train fleet.
The two companies have agreed to work together, sharing technical and commercial information necessary for Alstom to design, build, commission and support a fleet of ten three-car hydrogen multiple units (HMUs). These will be built by Alstom in Britain. The new HMU fleet will be based on the latest evolution of the Alstom Aventraplatform and the intention is that final contracts for the fleet will be signed in early 2022.
Eversholt Rail and Alstom are committed to taking a leading role in supporting the UK and Scotland Government ambitions to decarbonise its rail sector by 2040, and the Scottish Government's objective of doing so by 2035. Alstom is a world leader in the provision of rolling stock solutions and was the first company in the world to produce a hydrogen powered train – the Coradia iLint – which is in operational service in Germany.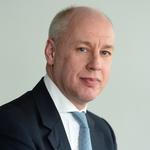 "COP26 is a reminder of just how urgent the need to decarbonise our world is. Rail is already the lowest emission transport mode, but we can do even more, and I am delighted that we have concluded this agreement with our friends at Eversholt Rail which will lead to Britain's first ever fleet of new hydrogen trains."Nick CrossfieldAlstom's Managing Director, UK & Ireland
Source: Alstom and Eversholt Rail sign an agreement for the UK's first ever brand-new hydrogen train fleet | Alstom